Why worth buying Gooweel GW6000?
2017-09-27
Here is the newest tri-proof phone GW6000, Really achieved the iP68 level waterproof. Gooweel offers a more affordable entry price, everyone can afford it.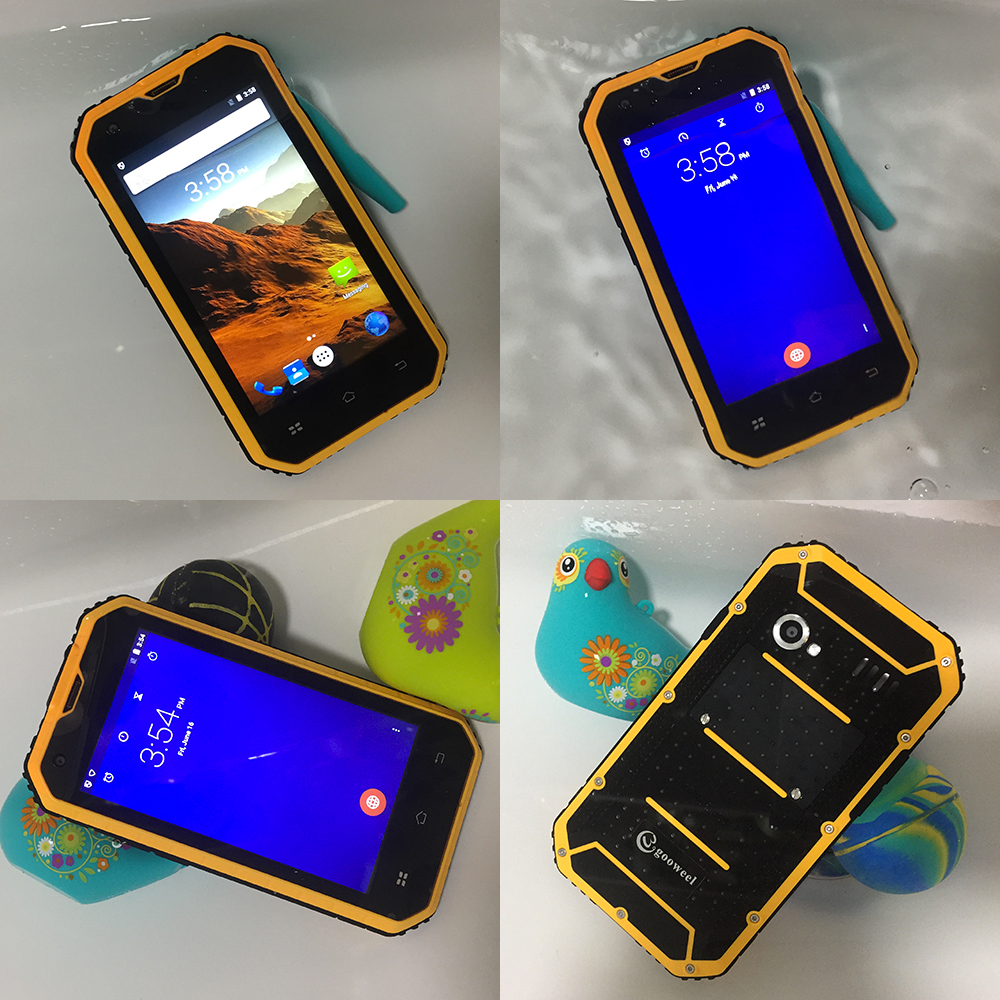 GW6000 is coming with really budget specs including MT6580 processor, 1 GB RAM and 8 GB of internal storage, but on the other hand sports quite sturdy good looking build quality, 2300 mAh battery, 4.5-inch IPS screen, dual cameras and Android6.0 as the OS.